Currently Serving
Support for you while you're still serving in the NZ Defence Force.
Get support
Ex-serving
Support for you once your Regular Force service has finished.
Get support
Family and whānau
How we can support family and whānau.
Get support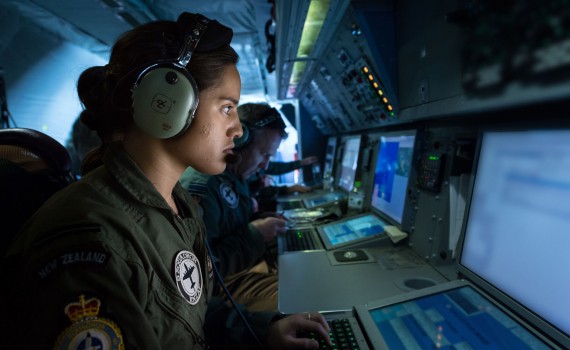 Qualifying Service explained
To be eligible to get support from Veterans' Affairs you need to have Qualifying Service.
Qualifying Service explained